Expired Event
5th Annual aGEM Jamboree
8707 114 Street
Edmonton
,
AB
–

Saturday, September 15, 2012

Starts: 8:30 AM
Ends: 3:00 PM
Alberta Innovates - Technology Futures would like to invite you to the 5th Annual aGEM Jamboree, taking place at the University of Alberta.
The aGEM Jamboree is a dry-run for undergraduate student teams participating in the iGEM Jamboree. Student teams will make their 20 minute presentations on synthetic biology solutions in areas such as energy, environment, food, manufacturing, software, health/medicine, information processingand foundational advances for the nascent field. A team of local and international experts will make up the judging panel, and will pose questions through an extended Q&A period.
Trophies are available to winning teams chosen by the judging panel.
Team advantages of attending aGEM are extended Q&A periods as well as a private team breakout session with two of the judges, who will provide expert advice and coaching to the teams to prepare them for the regional jamborees taking place in October.
For the first time in aGEM history, all Canadian iGEM teams are invited to make their way to Alberta to attend this event.
All updates for this event will be posted on this site: check back frequently to see who is joining the judging panel! Advisors, please contact the host for additional information on support for Canadian teams. A draft agenda will be provided once we have confirmation of the number of teams travelling to Edmonton.
We look forward to welcoming you to Edmonton.
Sincerely,
Jennifer Hill and Sarah Lee
aGEM Program, Innovates Centres of Research Excellence
Alberta Innovates - Technology Futures
Confirmed aGEM Judges: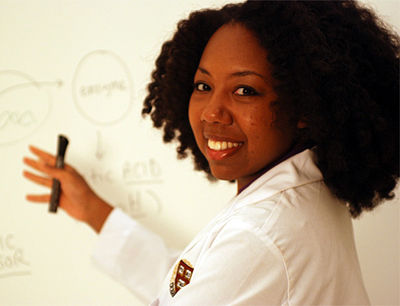 Karmella Haynes
Arizona State University
http://haynes.lab.asu.edu/index.html
Prior to her work at Arizona State, Karmella was a post-doctoral research fellow at Harvard Medical School, where she advised the 2010 Harvard iGEM team. She also has a passion for quality teaching and educational models.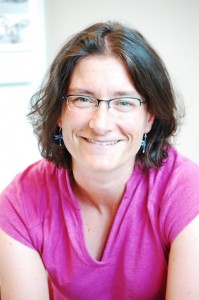 Joanne Fox
University of British Columbia
Joanne's research background is in molecular biology, genetics and bioinformatics. She is a passionate educator, and regards teaching much like coaching.Joanne works in the Michael Smith Laboratories and is the2012 recipient of theFaculty of Science Achievement Award.She has been involved in iGEM for several years as advisor to the UBC iGEM team.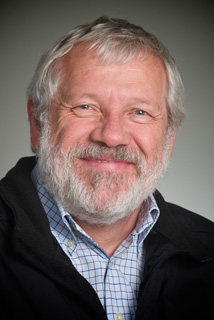 Nils Petersen
University of Alberta
Nils has an extensive background in chemistry and nanotechnology. His current research involves understanding intermolecular interactions in biological membranes. Prior to his appointment at the U of A, Nils was the Director General of the National Institute for Nanotechnology. He is a veteran judge of the aGEM Jamboree, having participated in four of the five events.