Expired Event
Cabaret
8 Silk Mill Drive
Hawley
,
PA
–

Friday, August 10, 2012

Starts: 7:30 PM
Ends: 9:30 PM
Categories: Music, Performing Arts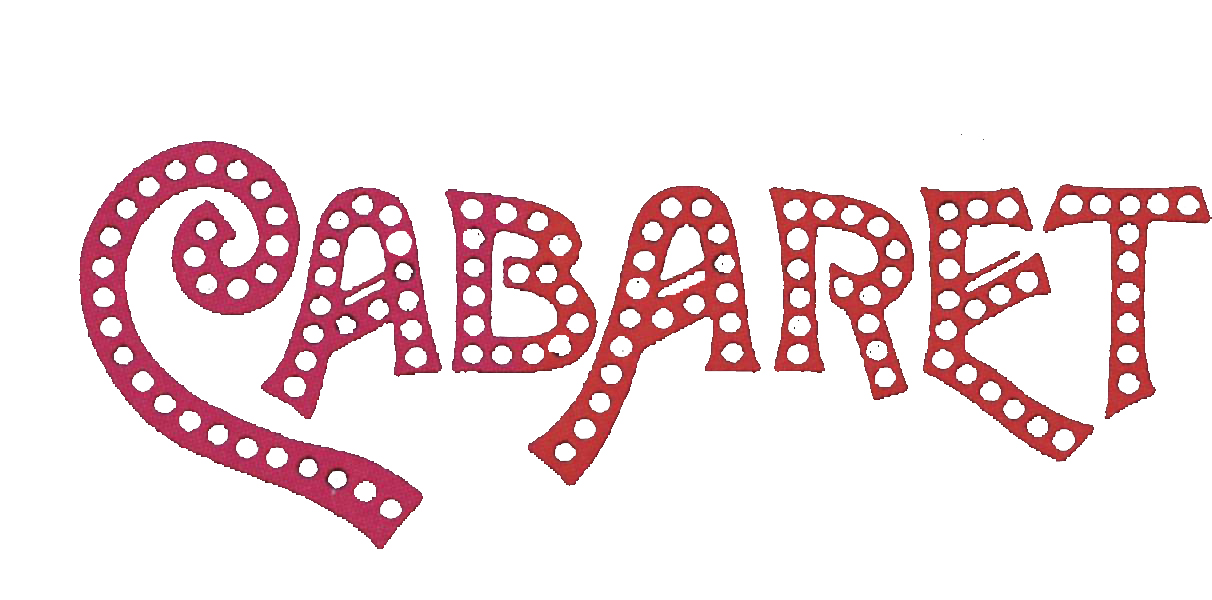 Cabaret
Take your seat at the Kit Kat Klub, the perfectly marvelous cabaret where singer Sally Bowles meets writer Cliff Bradshaw. As the two pursue a life of pleasure in Weimar Berlin, the world outside the Klub begins to splinter. Sally and Cliff are faced with a choice: abandon themselves to pleasures promised by the cabaret, or open their eyes and face the coming storm. Performed by French Woods Festival of the Performing Arts.

7:30
BYOW(hatever)
at Harmony Presents
$16 advance online
$22 at the door