Expired Event
CSN PRESENTS: JENNIFER GRISANTI
941 W. Randolph St.
Chicago
,
IL
–

Sunday, August 5, 2012

Starts: 6:00 PM
Ends: 9:30 PM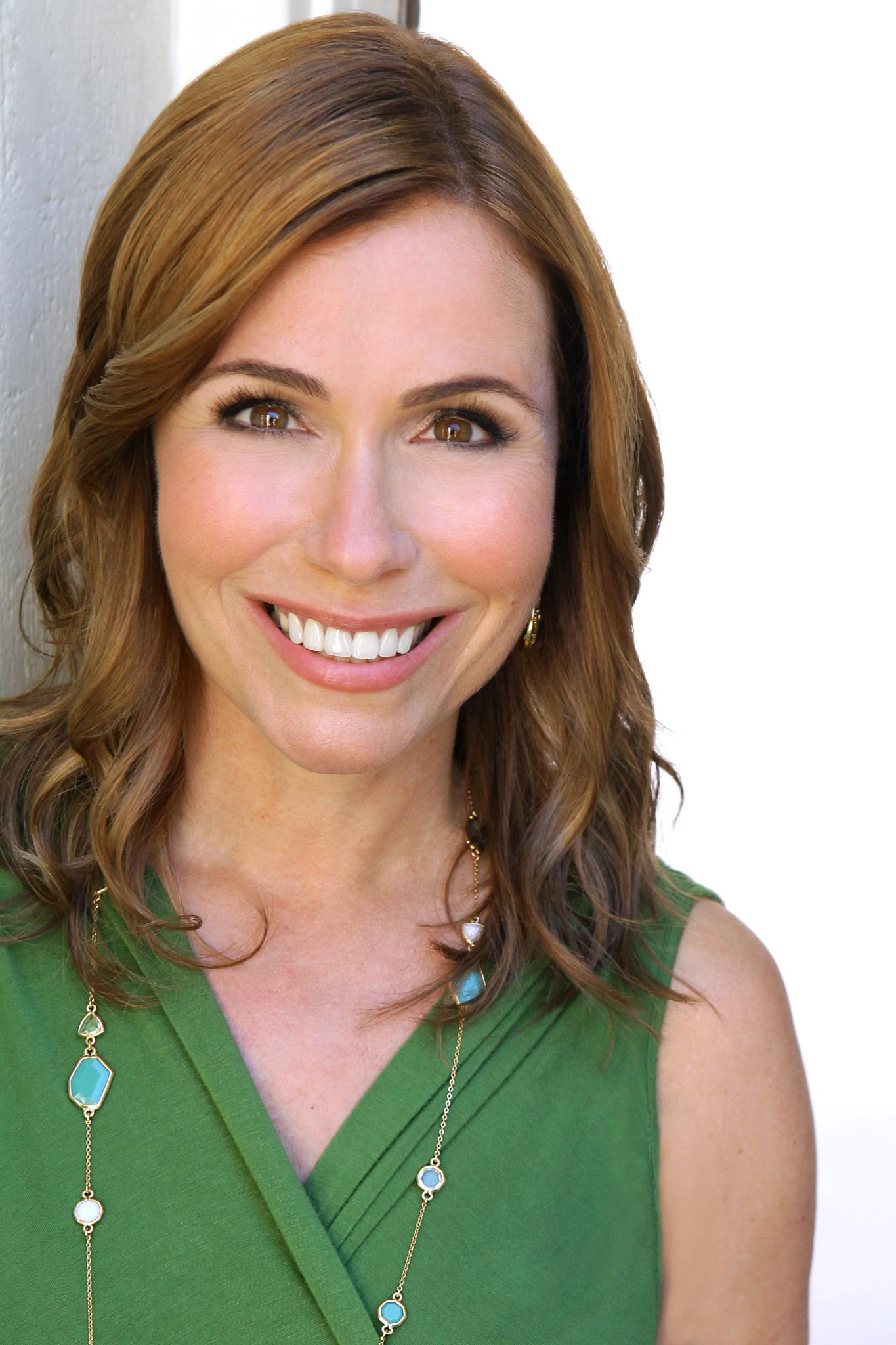 Chicago Screenwriters Network Presents
Leading Network TV Consultant, Jennifer Grisanti
Step inside the mind of an entertainment executive who recognizes success and can help you achieve it.
As a Current Programs Executive for both Spelling Television, Inc. and CBS/Paramount, Jennifer staffed, advised and guided the writers & directors of top primetime shows for 12 years. By drawing on business savvy and her technique for developing material from within, she can empower you to give the studio executives what they want without compromising your talent and integrity.
On August 5th, at Porkchop, Jen can help you show the industry what they've been missing. Elevate your material, confidence, and career and youll put yourself on the path to success and the career that you want.
After a 30-minute interview with our own, Linda Frothingham, Jennifer will then take the next 60 minutes to TEACH what goes into writing a TV pilot which sells.

This is a meeting not to be missed!