Expired Event
Sunshine's National Capital Chapter Alumni/Volunteer BBQ
North Russell Road
Russell
,
ON
–

Saturday, August 18, 2012

Starts: 1:00 PM
Ends: 5:00 PM
Categories: Other, Charities & Fundraisers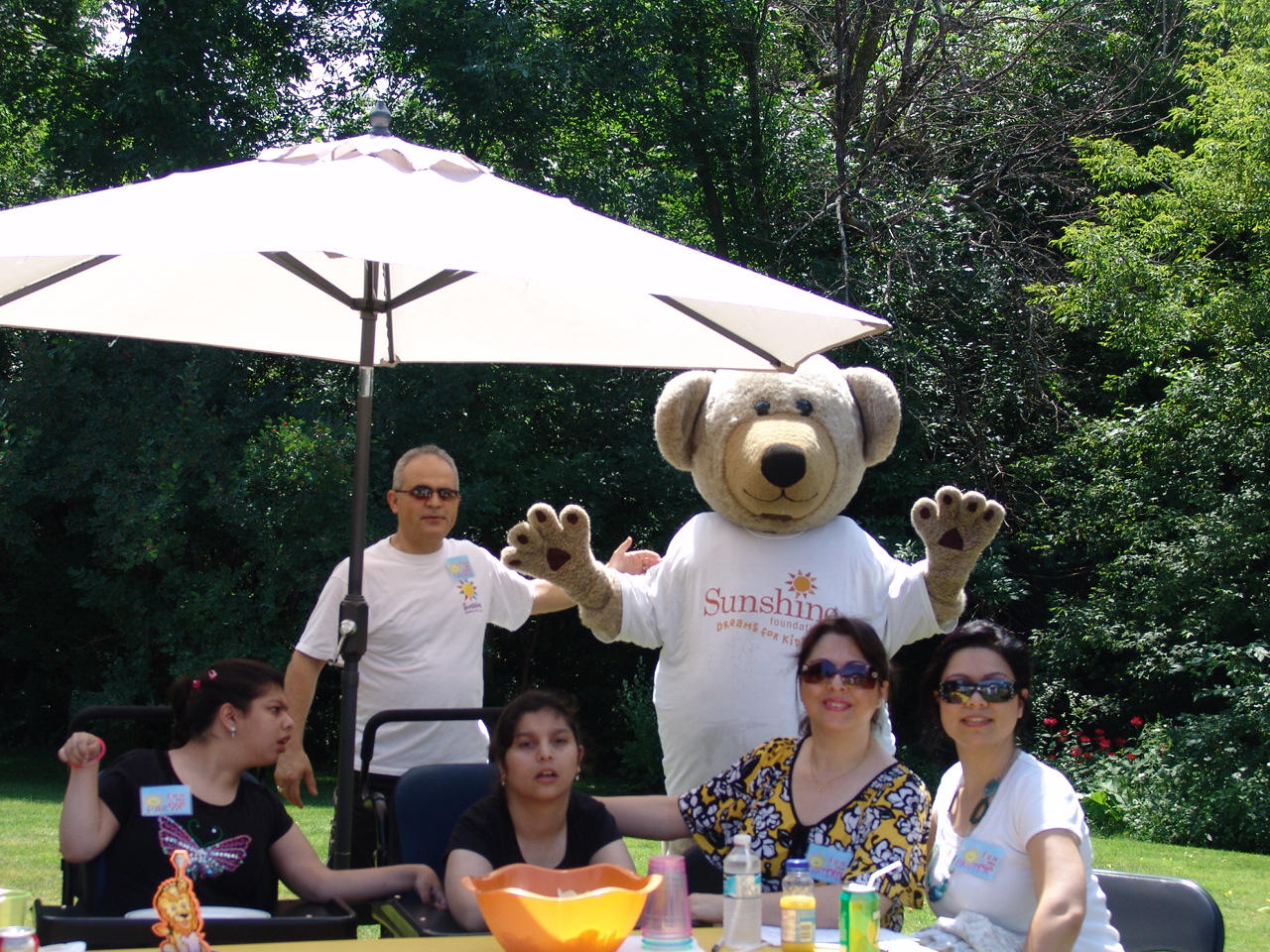 JOIN THE PARTY! COME OUT, HAVE FUN, CELEBRATE OUR CHAPTER'S AMAZING YEAR!
SUNSHINE'S NATIONAL CAPITAL CHAPTER ALUMNI/VOLUNTEER BBQ
SATURDAY18TH AUGUST 2012
1PM - 5PM
Every year local firemen, police and the bikers from 'Ride for Dad' play baseball in Russell with the Russell Challengers, a team of local disabled children. They have invited us to join them this year and combine this great day with our annual Alumni/vVolunteer BBQ.
Come and meet Sunshine Bear, Cinderella andSnow White, chat with our Sunshine Kids and find out how their 'DREAM' came true.
Enjoy agreat BBQ, entertainment, baseball and play some games with us!!
This is our chance to say THANK YOU to everyone that has been touched by the wonderfulwork of The Sunshine Foundation.
We hope to see you there!!
Bring along some lawn chairs
We will be starting our 'Sunshine Penny Drive'. Please bring along all your pennies!
Please RSVPand let us know you are coming.
If you have any questions call Rita 613-850-4117 or contact host to the right.